Merino Wool. Your Autmn / winter essentials.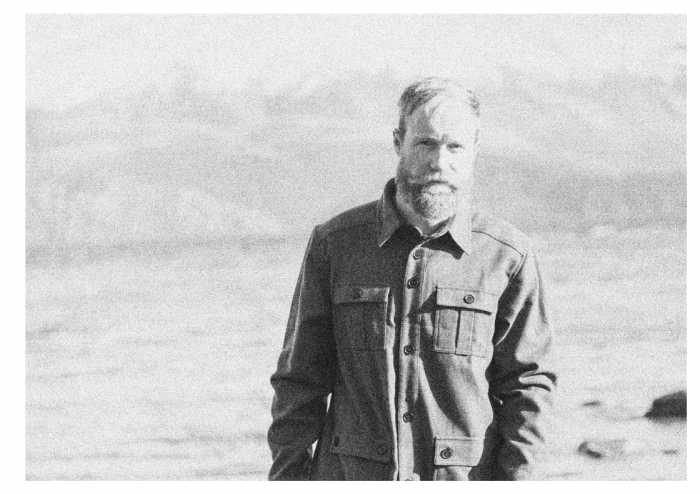 Made from the worlds most ancient and toughest breeds of sheep, Merino wool was born. The ultimate winter essential, that will transition with you throughout the seasons. Both lightweight and breathable in the summer, but also extremely insulated for when the cold weather arrives! It's safe to say winter has landed, so here's a little run down to why Merino wool is such an essential addition to your winter wardrobe, along with some of our favourite products this season!
What's the difference between Merino Wool, Traditional and Synthetic?
Traditional Wool: Thick fibres make it warm but heavy, itchy and slow to dry
Synthetic: Plastic fibres make it lightweight and fast-drying, but clammy, stinky and highly flammable.
Merino: Thin, natural fibres make it warm in the cold weather, cool in the warm weather, light, breathable, easy-care, no stink and no itch. Not forgetting it's renewable and biodegradable, because it's made from grass and water, rather than petrochemicals.

Here's some of our favourite items at Surfdome this season: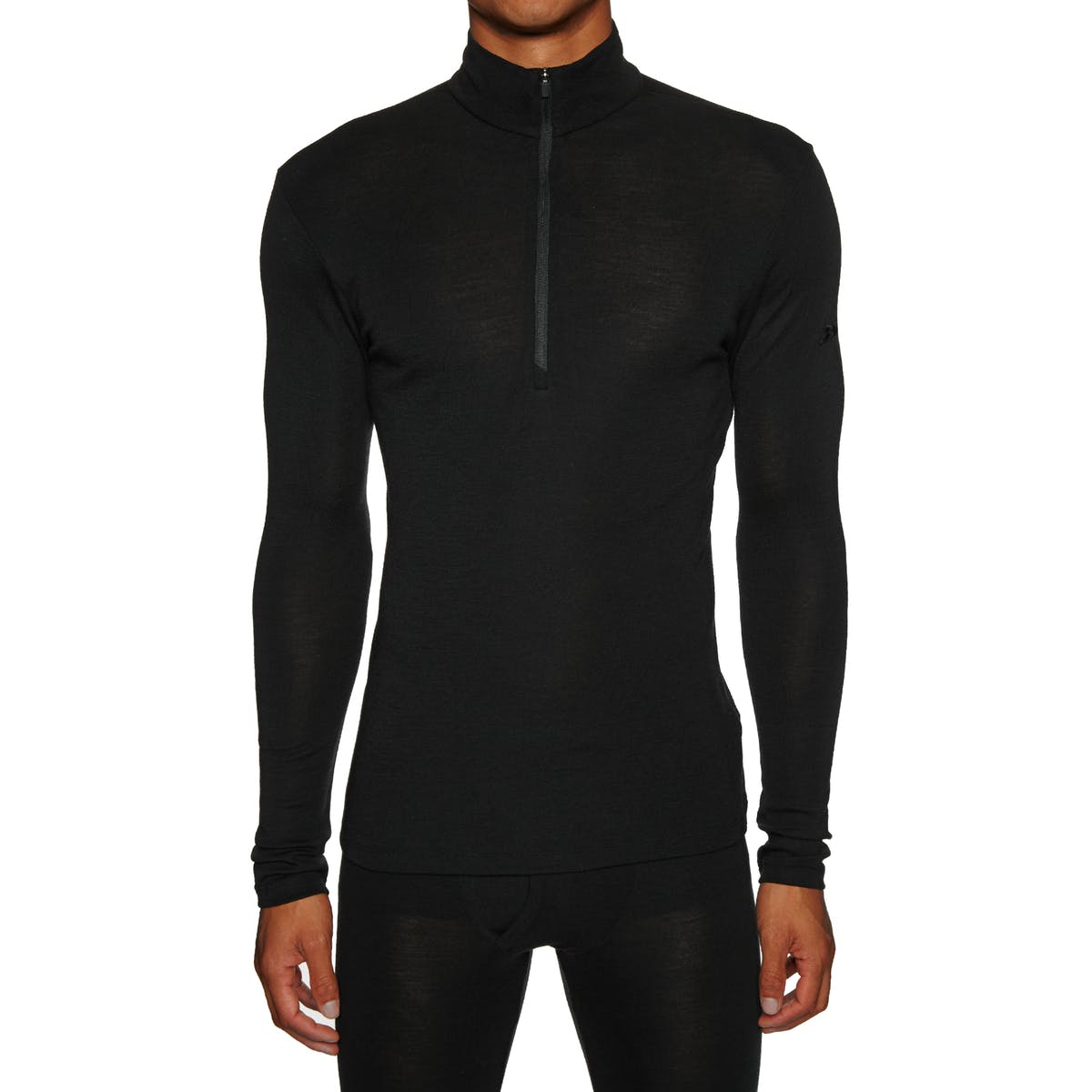 1.Men's Icebreaker Top Base Layer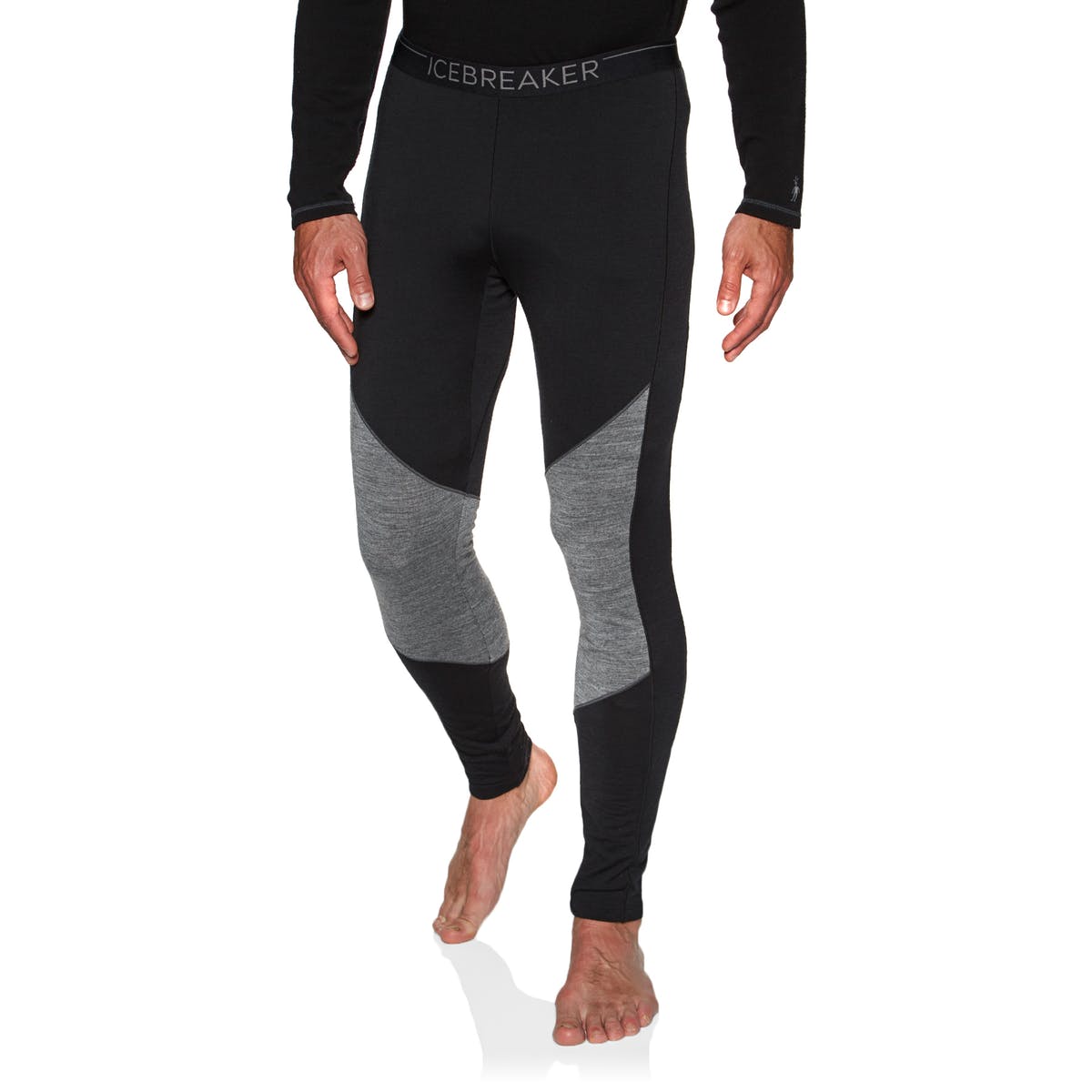 2.Men's Icebreaker Thermal Leggings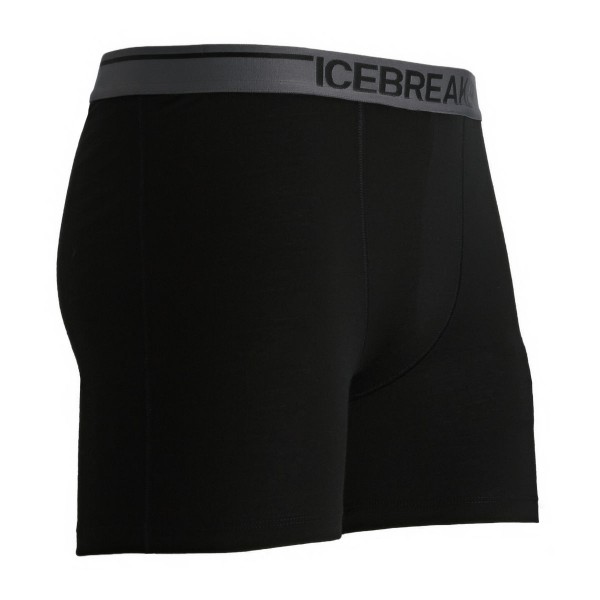 3. Men's Icebreaker Anatomica Thermal Boxers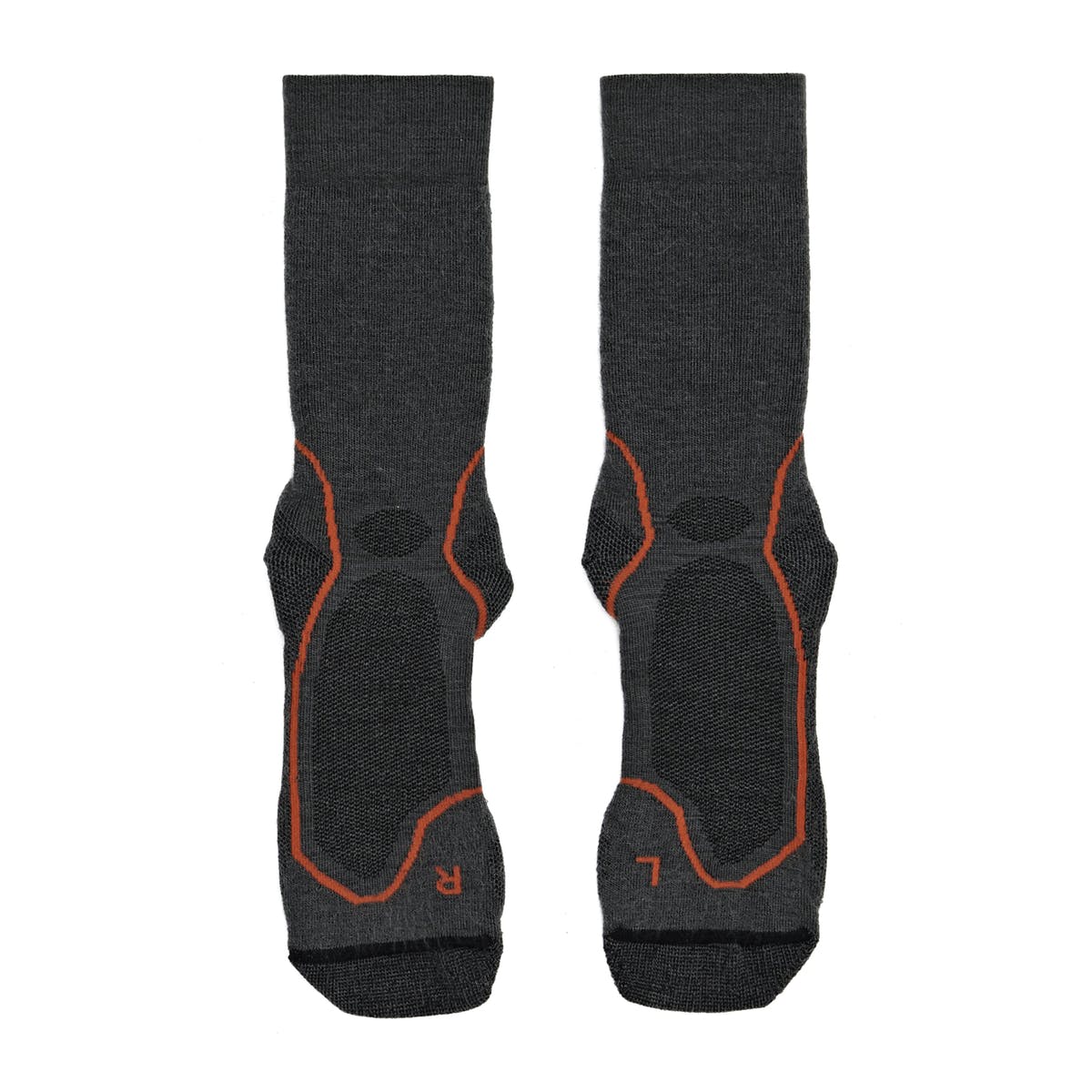 4. Men's Icebreaker Walking Thermal Socks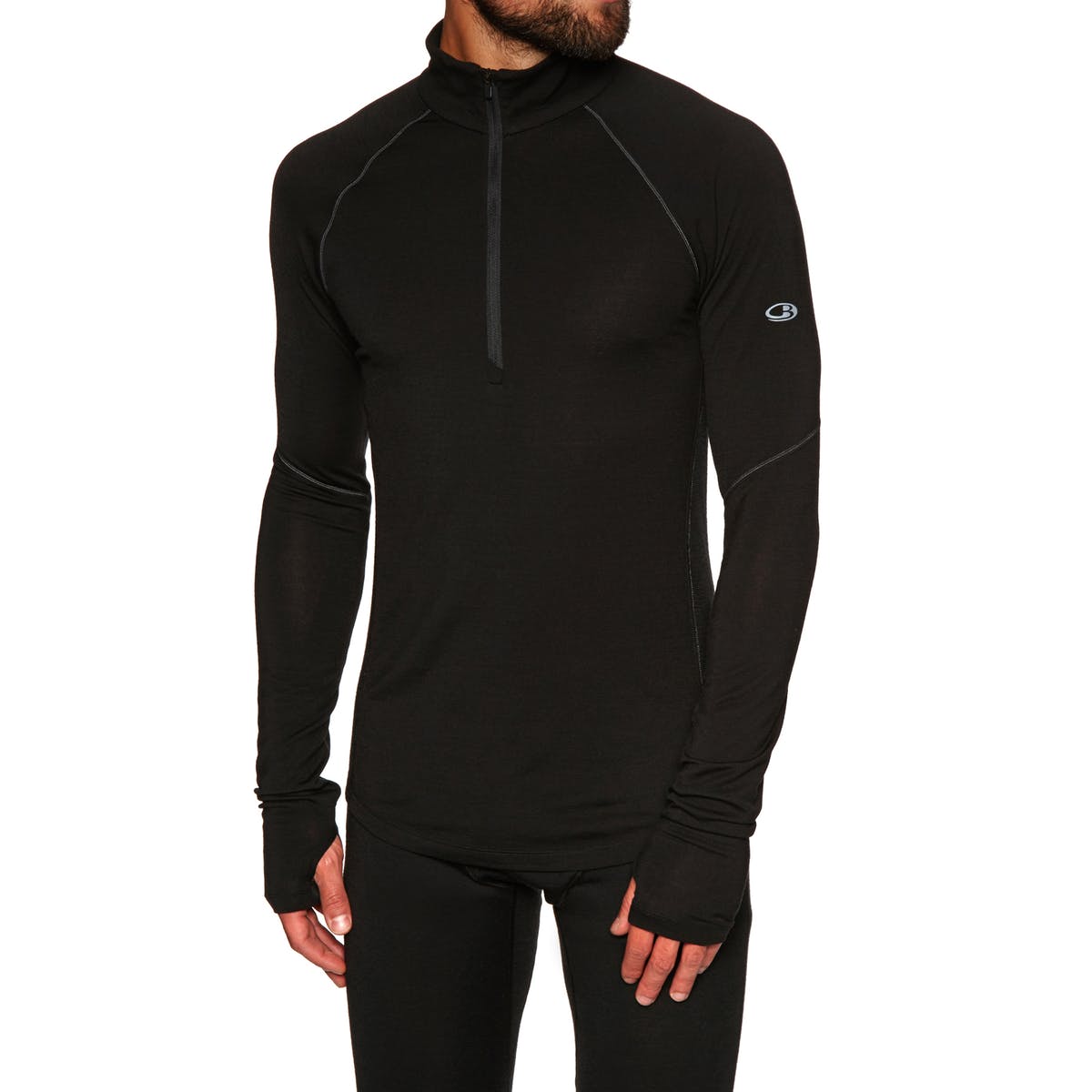 5. Men's Icebreaker Extended Cuffs Thermal Base Layer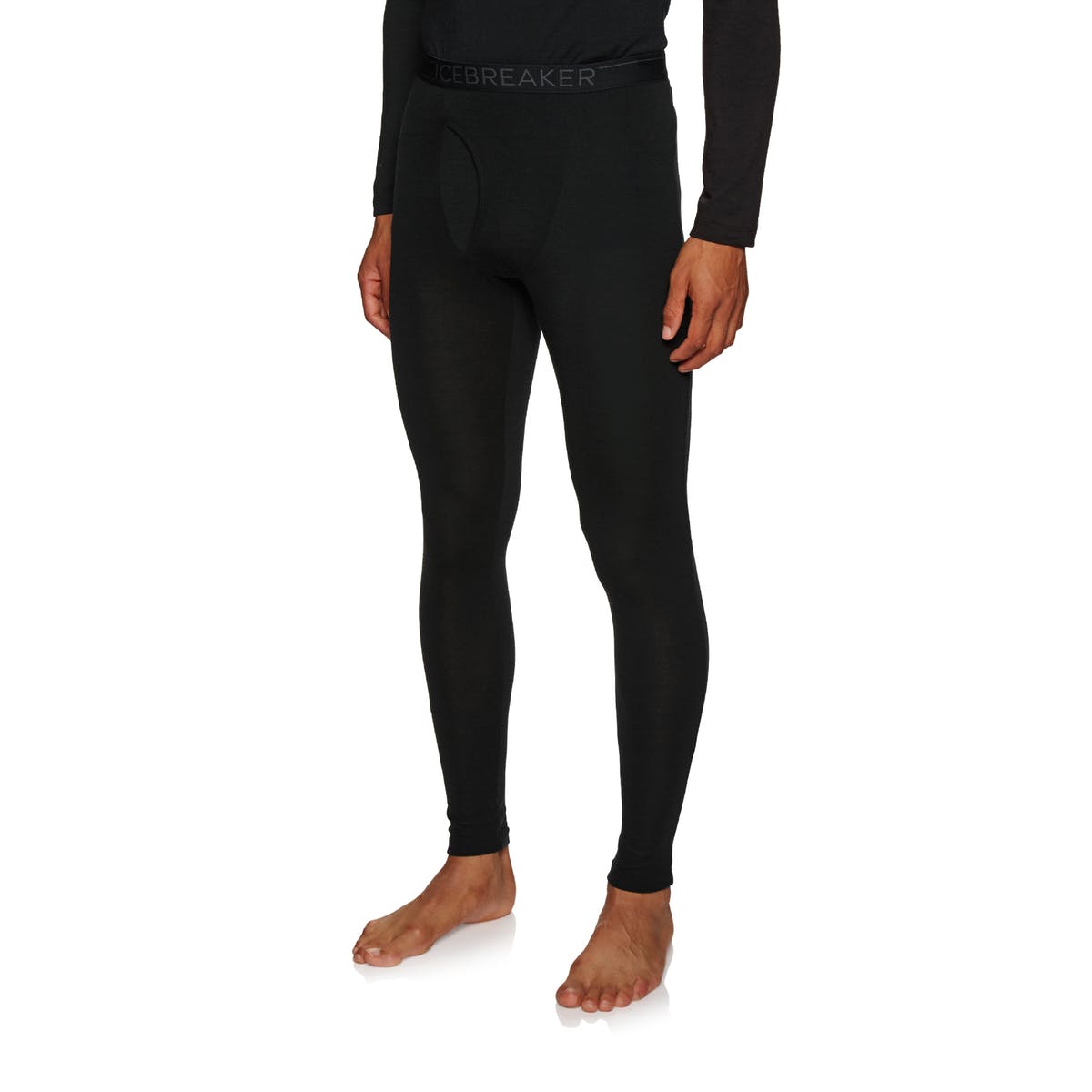 6. Men's Icebreaker Slim Fit Thermal Leggings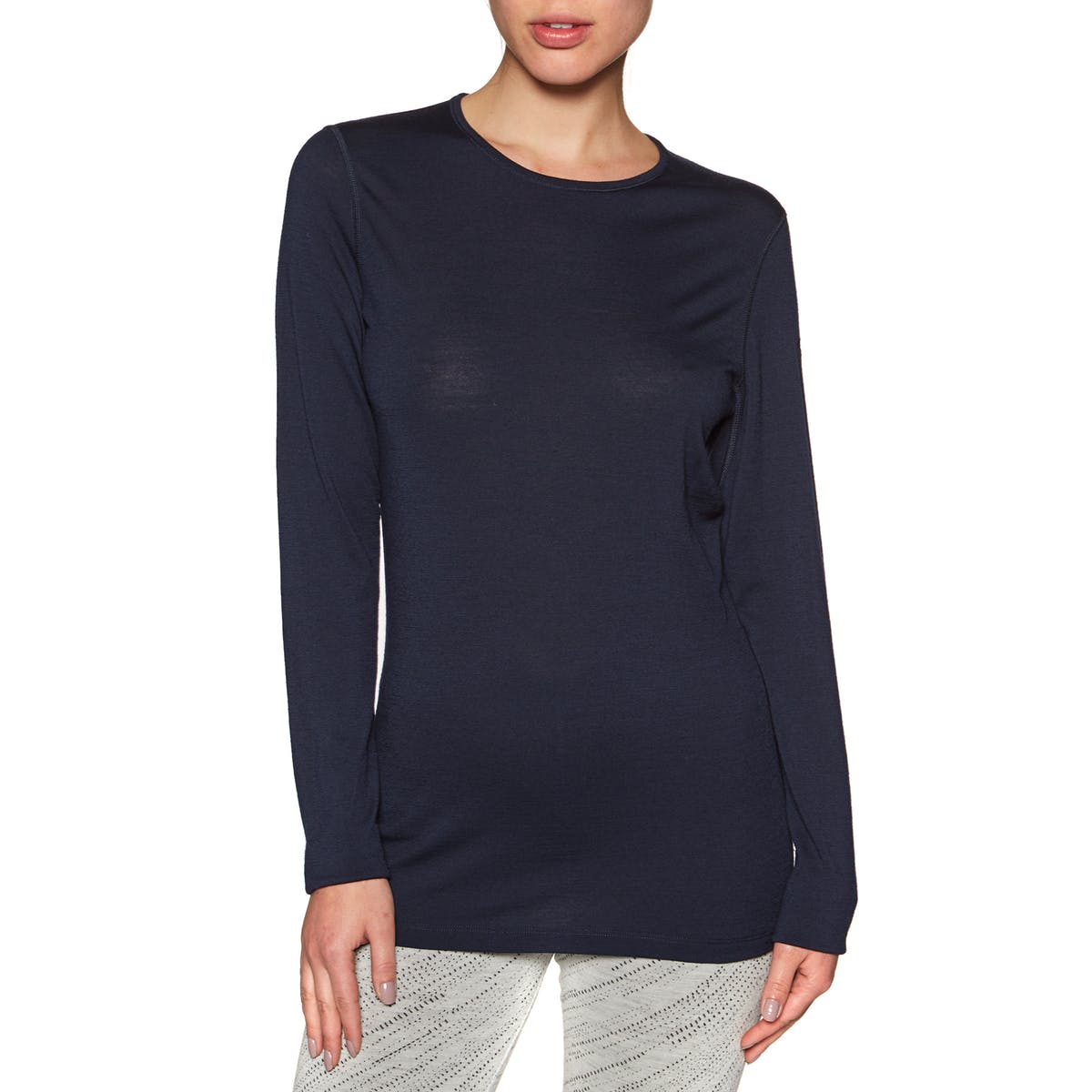 7. Women's Icebreaker Everyday Thermal Crewe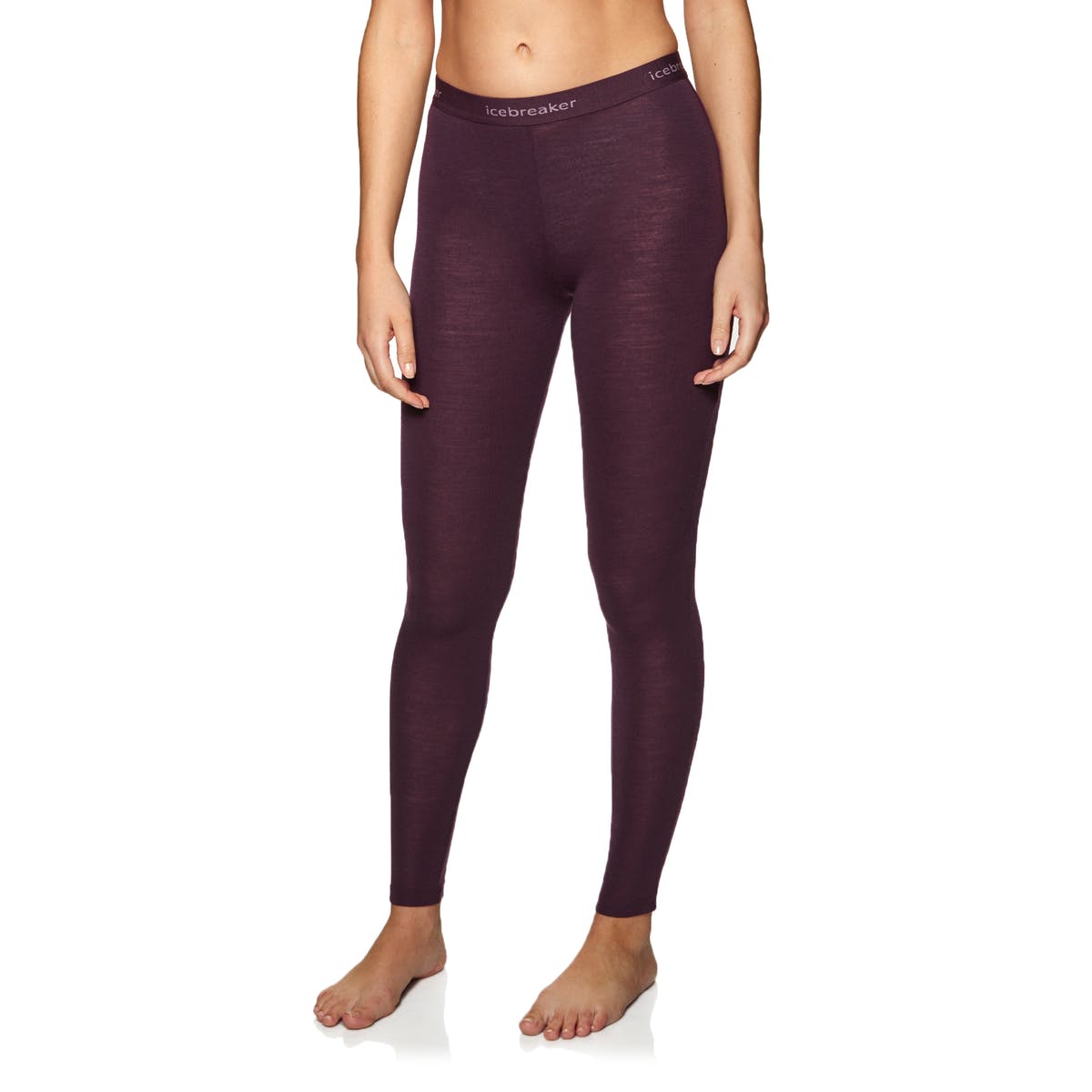 8. Women's Icebreaker Everyday Thermal Leggings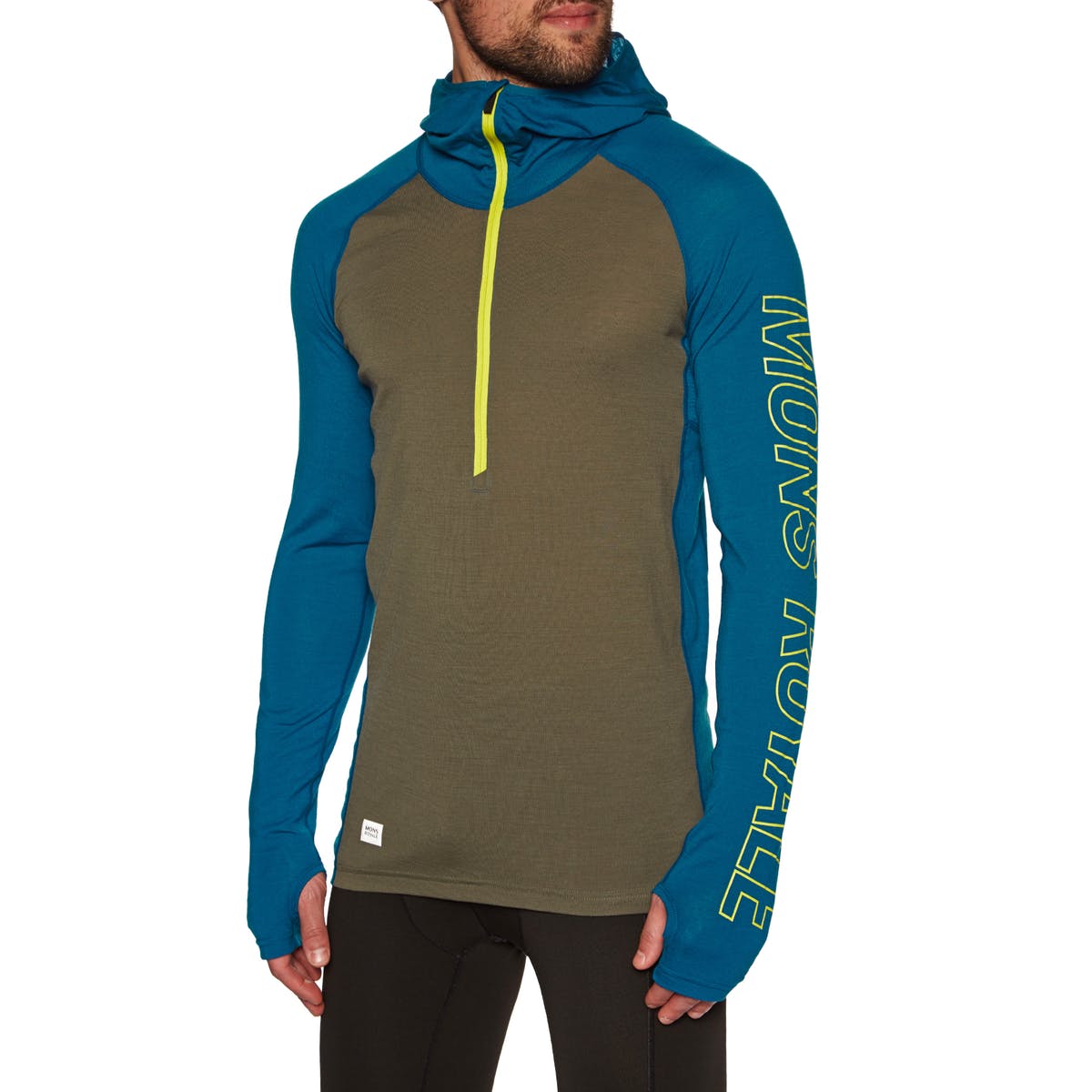 9. Mons Royale Merino Tech Hooded Base Layer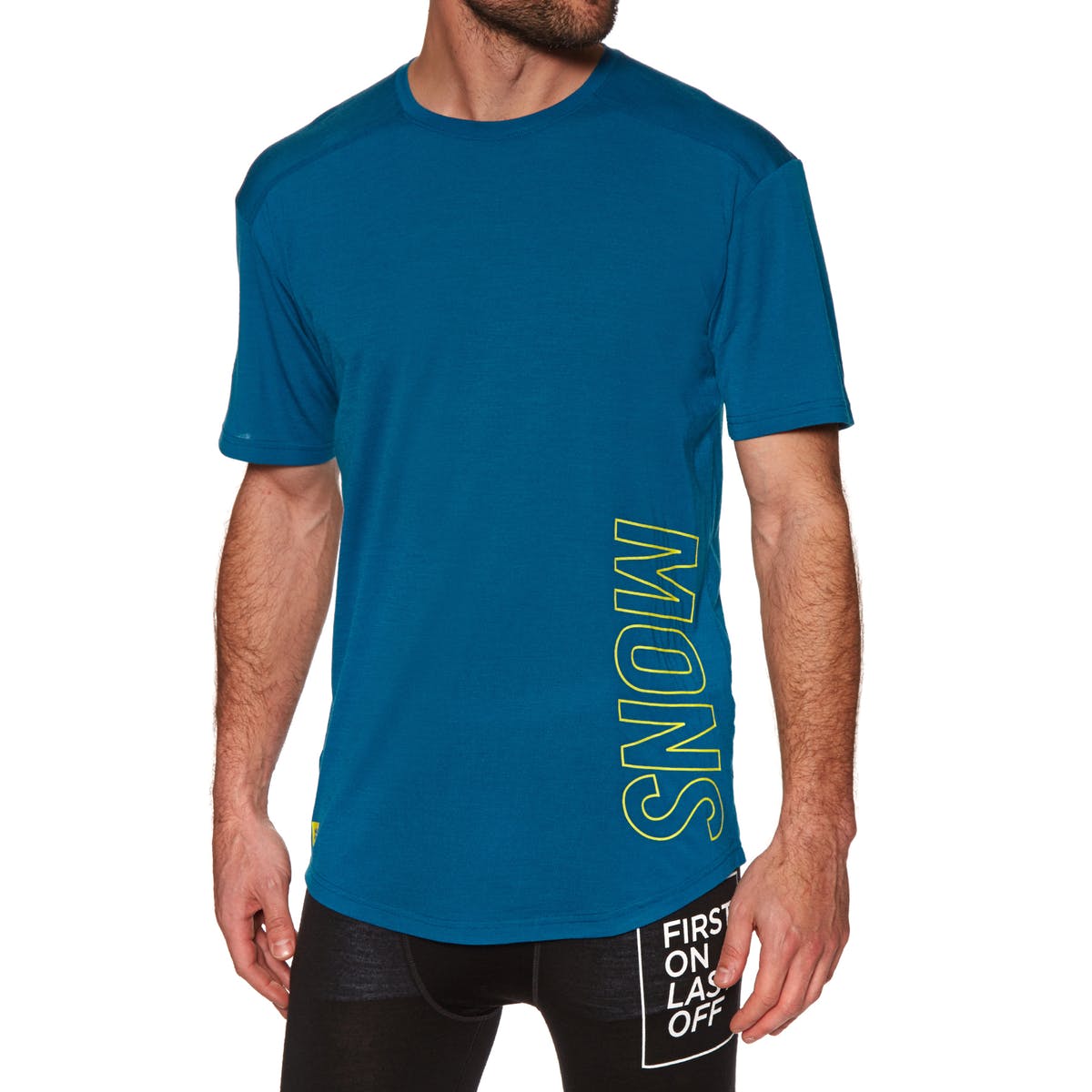 10. Mons Royale Mtn X Thermal Base Layer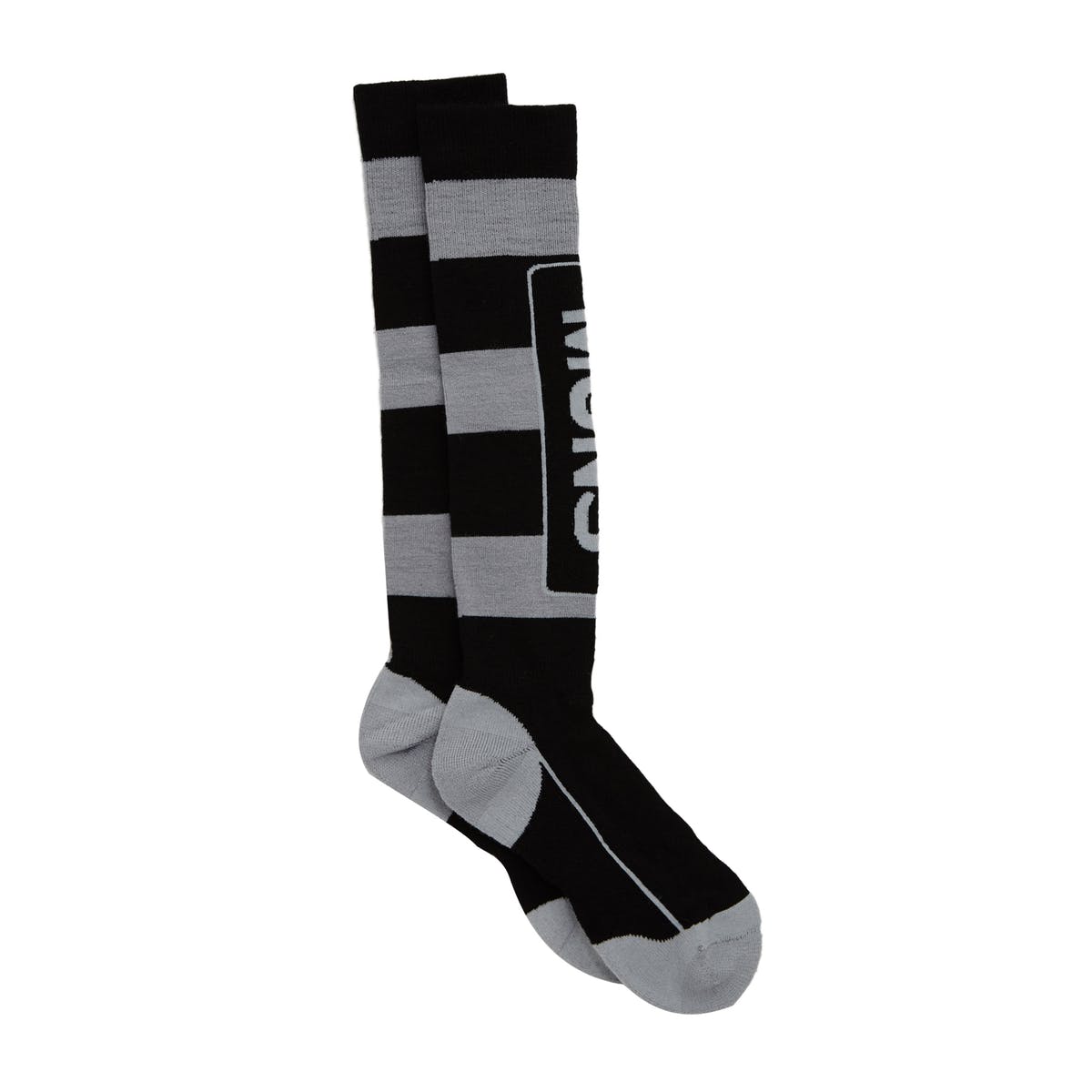 11. Mons Royale Men's Merino Sock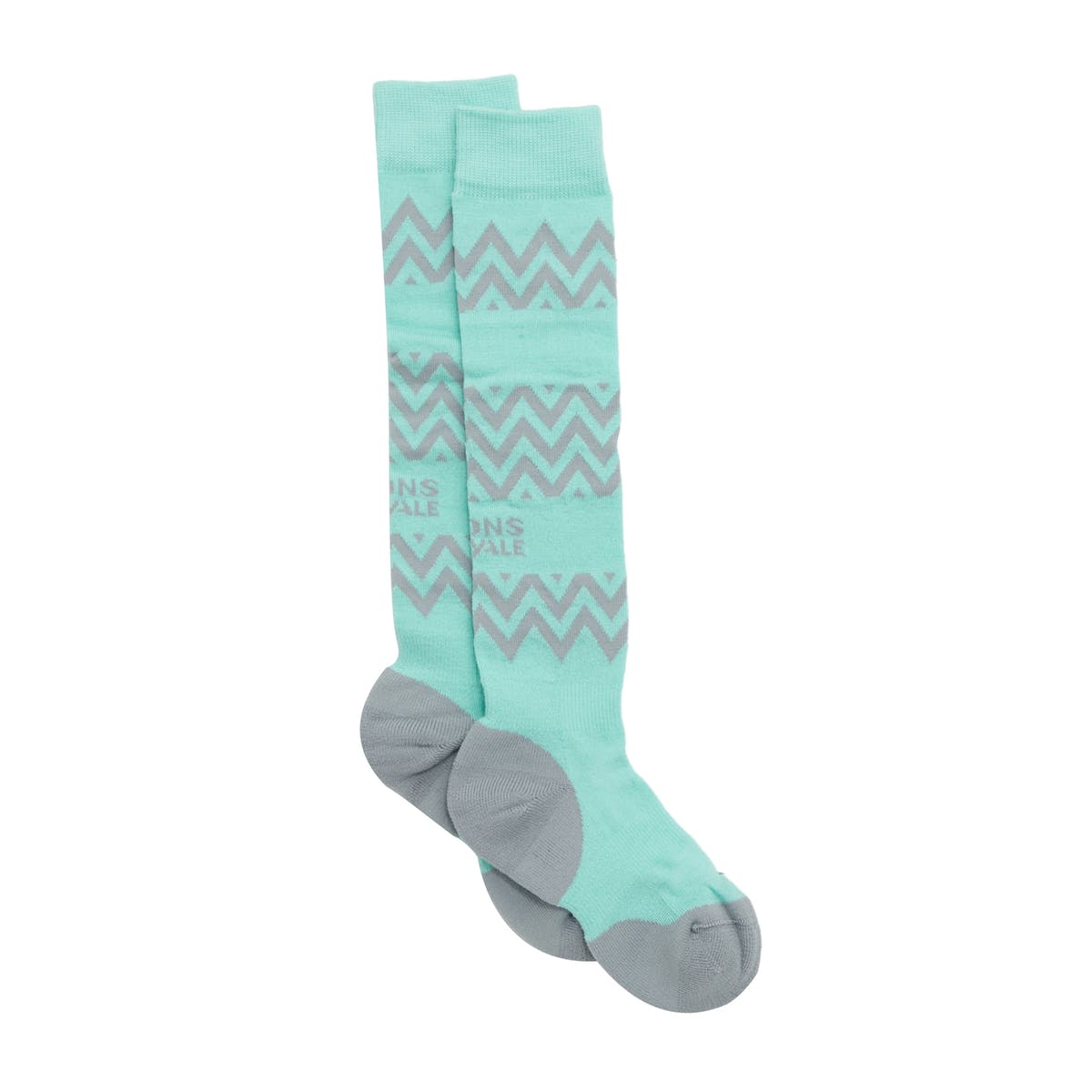 12. Mons Royal Women's Merino Sock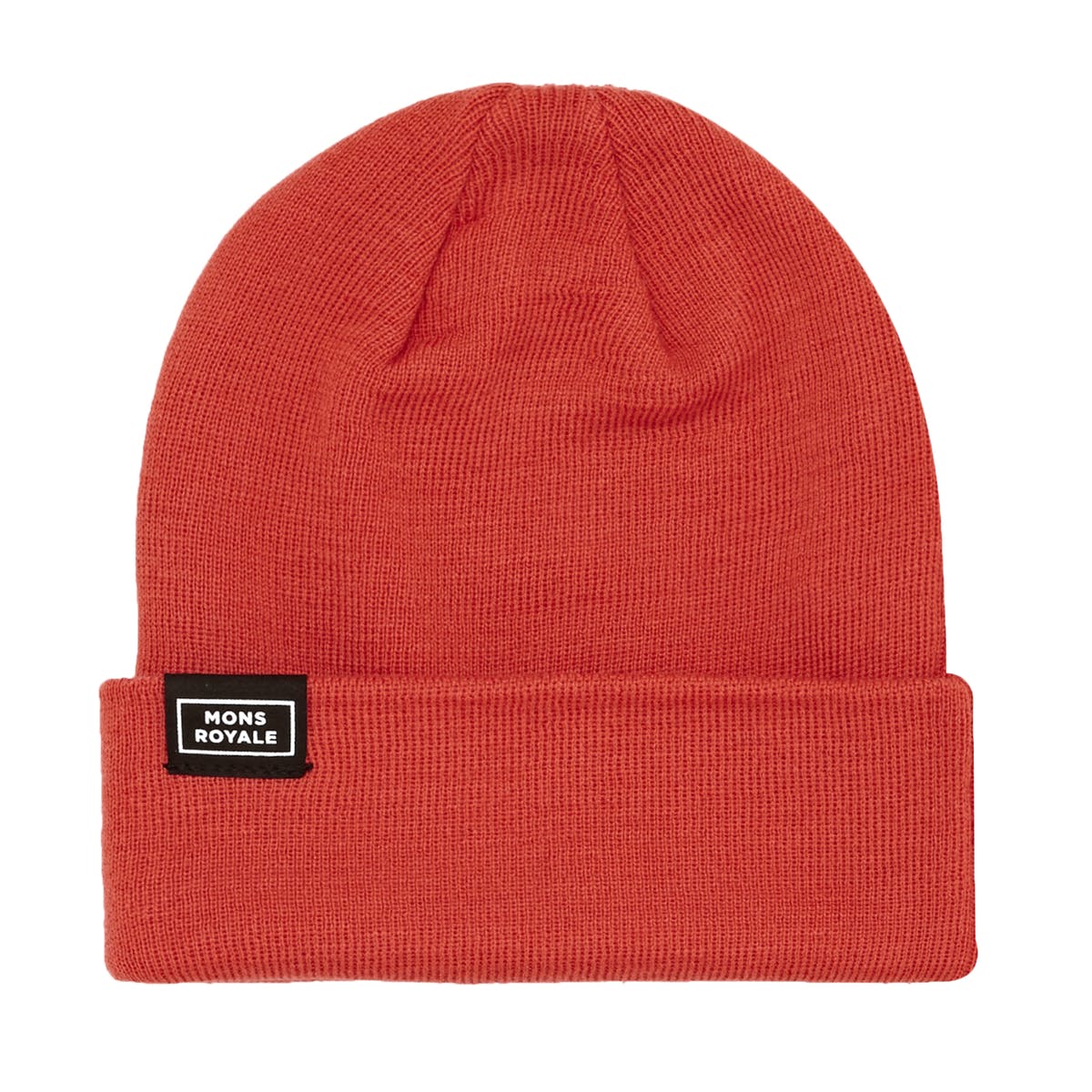 13. Mons Royale Unisex  Merino Beanie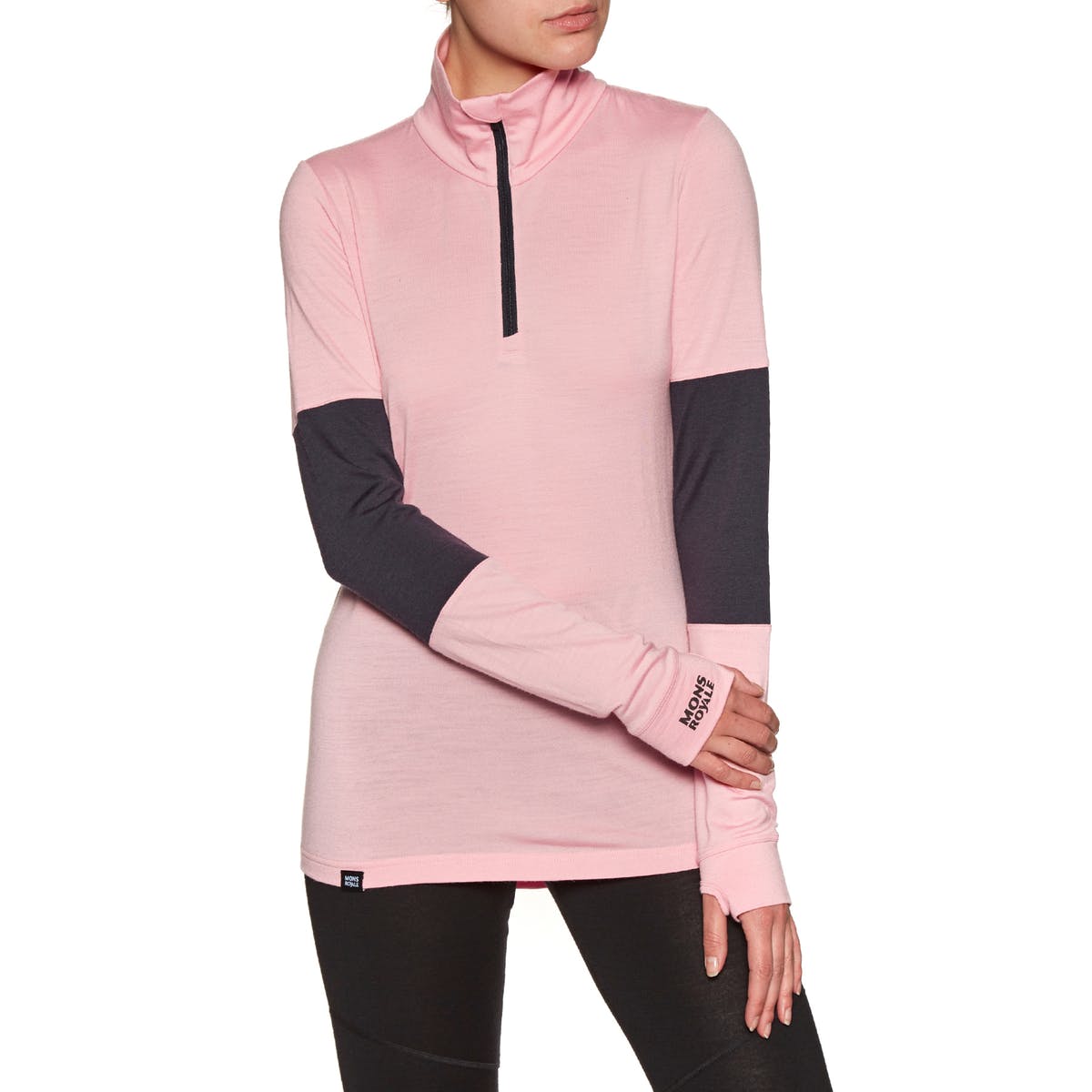 14. Mons Royale Women's Cornice Half Zip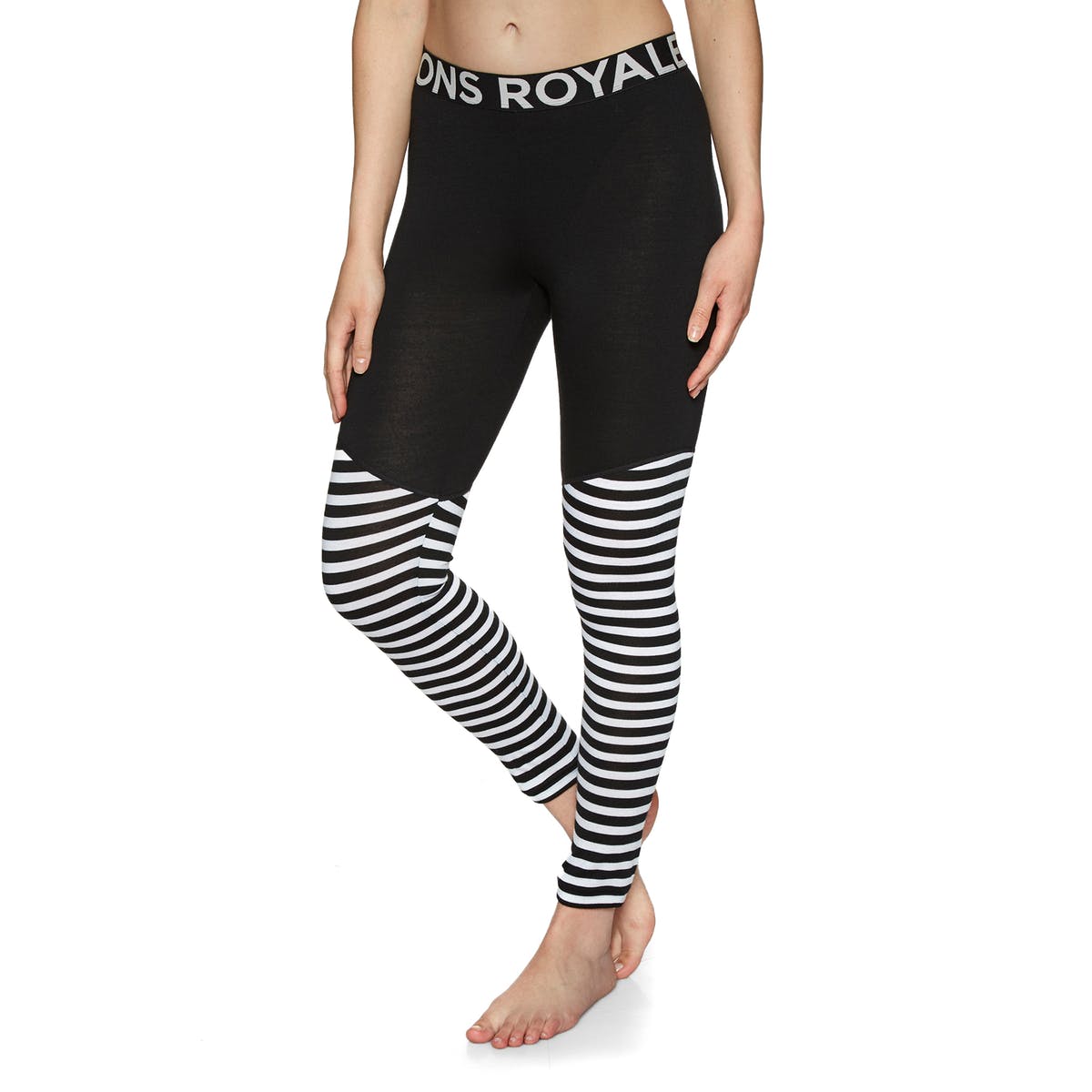 15. Mons Royale Women's Christy Merino Leggings
Also, feel free to explore the full Merino Wool and technical range from both brands by clicking on the following links: Icebreaker & Mons Royale. Read more about ethical wool

Join Icebreaker Natural Rewards here.